WEDNESDAY
Starts at 6.30 from the Rugby for those new to the club and want to give it a go this run is the ideal start. Aimed at those who can run around 5km in 30 mins. This then leads in to the main run at 7pm. You could do both using this one as a warm up.
Starting at the Rugby club at 7pm these runs are split in to two groups.
Scrubs – 7:40 minute mile pace/4:45 minute km pace and/or faster
Capes – 10-minute mile pace/6- minute km pace and/or faster
Once a month during the summer months we do a timed 5km called the "Chip Shop Challenge" around a street course in Hitchin. This culminates with timings and chips from a nearby chip shop as reward.
During the winter months we will do a monthly headlamp run. For those without headlamps we will continue to run by streetlamp.
SUNDAY
Starts at 9am from the Rugby Club. This run is of varied pace
The first Sunday in every month is run from the town centre starting at St Mary's car park. This takes the club back to its town centre roots and is an opportunity to run towards the south of Hitchin.
Throughout the year we will run a variety of other runs both in competitions and with other running clubs such as the Spartans in Stevenage.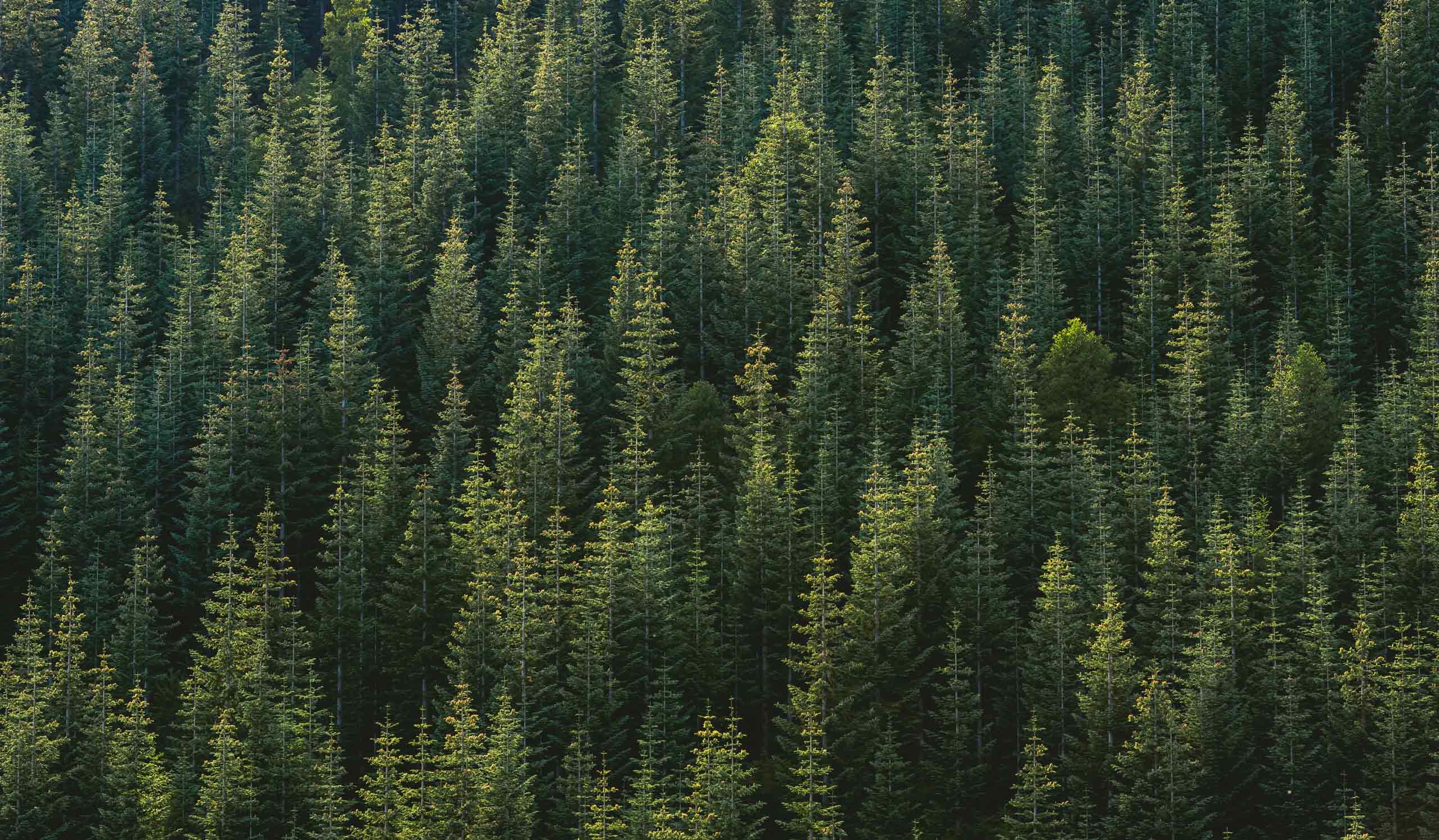 FIND US HERE.
We typically run from the Rugby Club on Old Hale Way in Hitchin. Once a month for the Sunday run we run from St Mary's Car Park. We also have occasional special runs around the local area which are organised and communicated via our mailing lists.
OTHER
We also look to hold or attend a number of running events each year. Winter Cross Country League
Mid-week Herts County League – Currently suspended
There is a weekly starter run, organised by some of the club and also North Hertfordshire District Council.  This is at 6.30 on a Tuesday on Walsworth Common, Hitchin
There is a weekly starter run, organised by some of the club and also North Hertfordshire District Council.  This is at 6.30 on a Tuesday on Walsworth Common, Hitchin
Local runs to us are